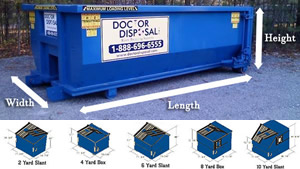 Renting a roll off container to remove your junk, clutter, construction waste or renovation debris is the best option if you want to save money. When you rent a dumpster in Plymouth from Doctor Disposal, you can load it yourself take the extra time you need to clean out your entire house, basement, attic, yard or whatever needs cleaning up. When you rent from Doctor Disposal you will get great customer service and affordable pricing. Call us at (781) 337-8600 today.
Renting a Dumpster in Plymouth and Filing it Yourself is Great for:
Junk removal – house cleanouts and spring cleaning
Construction debris removal – remodeling projects or new construction
Trash removal – basement clean outs
Waste removal – garage clean outs
Trash removal – moving in or moving out of a home
Debris removal – roof replacement and small demolition projects
Yard waste removal – (approved "green loads" only. no mixing of yard waste with trash or construction debris)
Plymouth MA Junk Removal Service for Homeowners and Contractors
Why pay more for a junk removal in Plymouth than you have to? Rather than paying for someone else to load your junk, rent a dumpster and load it yourself to save $$money. With a roll off dumpster on site, you have the time to do the job right. Instead of removing only a few large bulk items, rent a dumpster and take the opportunity to remove all of the trash and junk that is cluttering up you life.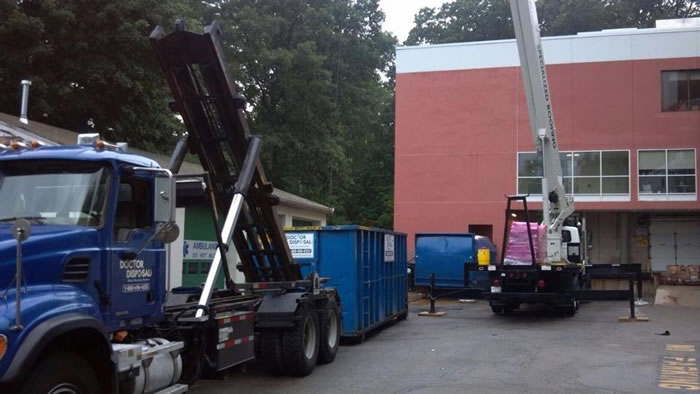 Call (781) 337-8600 to rent a dumpster for junk removal, trash removal, DIY waste or construction waste in Plymouth MA and cities in and around Boston Mass.
**Additional charges for mattresses, freon items, tires, tv's, computer monitors, humidifiers, microwave ovens, etc.