Rent Dumpsters in Whitman MA for Household Cleanup or Junk Removal
Doctor Disposal brings more than three decades of trash hauling and waste disposal near Whitman, Massachusetts and the South Shore Area. When you choose us you are choosing an environmentally friendly dumpster rental service, great customer service and affordable pricing. You can use our roll-off dumpsters to help with everything from home renovations to large commercial jobs.
Our company offers roll-off containers in the following sizes:
Roll off dumpster rentals near Whitman, MA

10 yards – 10 ft. x 8 ft. x 4.5 ft. (LxWxH)
15 yards — 14 ft. x 8 ft. x 5.5 ft. (LxWxH)
20 yards — 22 ft. x 8 ft. x 4.5 ft. (LxWxH)
30 yards — 22 ft. x 8 ft. x 6 ft. (LxWxH)
40 yards — 24 ft. x 8 ft. x 7.5 ft. (LxWxH)
**Additional charges for mattresses, freon items, tires, tv's, computer monitors, humidifiers, microwave ovens, etc.
---
We also can provide commercial dumpster rental near Whitman, MA in the following sizes: 2, 3, 4, 6, 8 and 10 yard containers.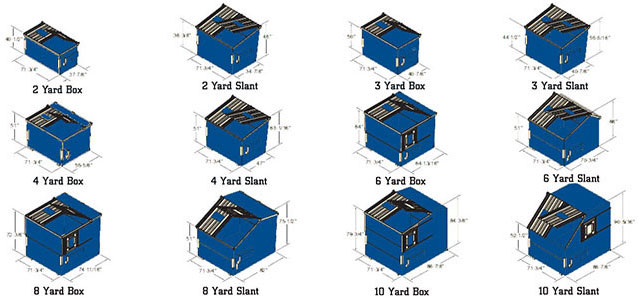 Call us directly at (781) 337-8600 and we'll answer all of your questions over the phone. Doctor Disposal strives to make dumpster rental in Brockton MA a simple and straightforward process.
Dumpster Rental near Whitman MA for Junk Removal, DIY debris, and House Cleanouts